Construction Site Services Blog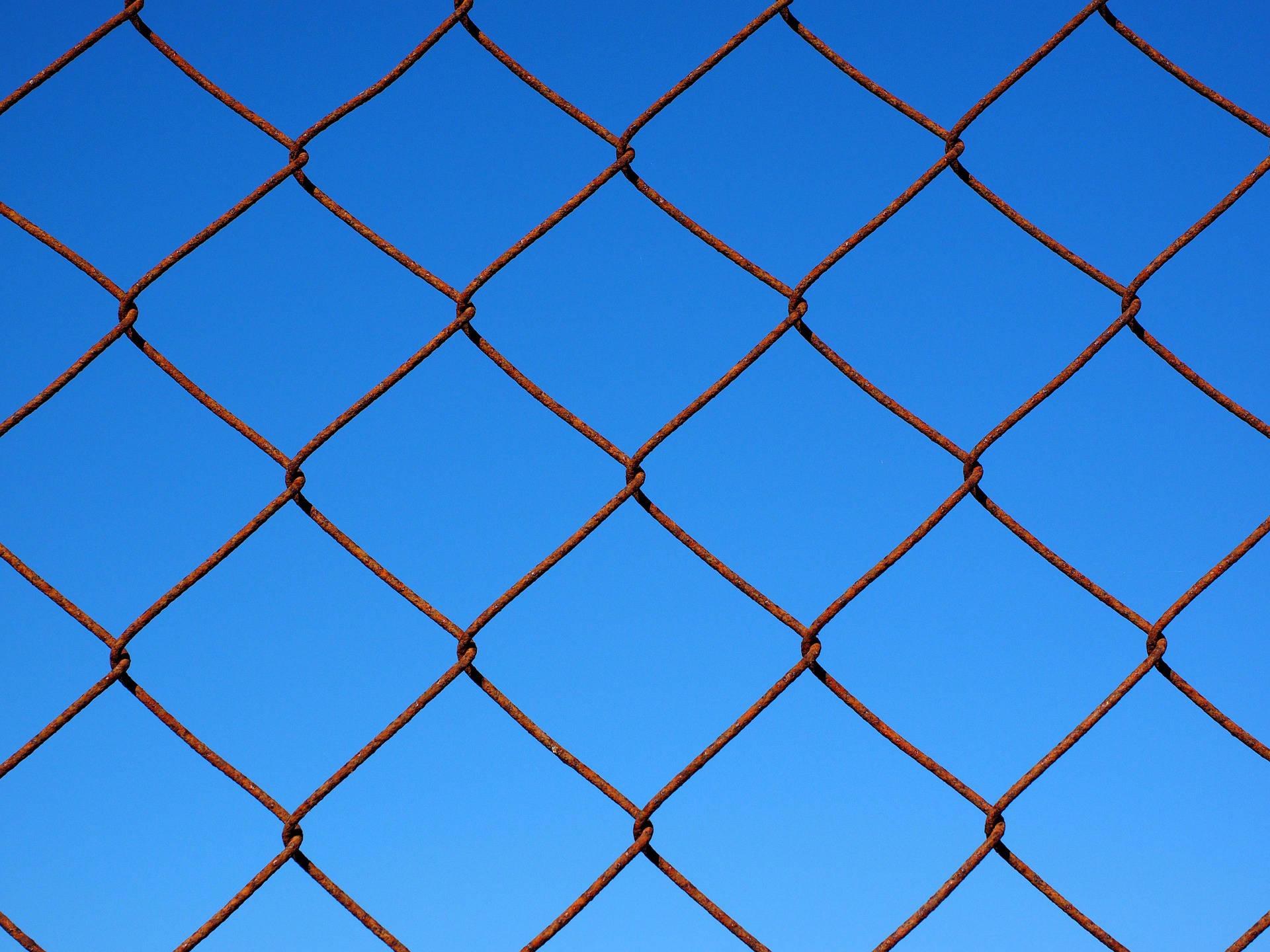 A Beginner's Guide to Temporary Fence Rental
Although it's designed to be temporary, there's nothing preventing your temporary fencing from staying up for six months or more. Check with your municipality to find out if you need a permit for extended use.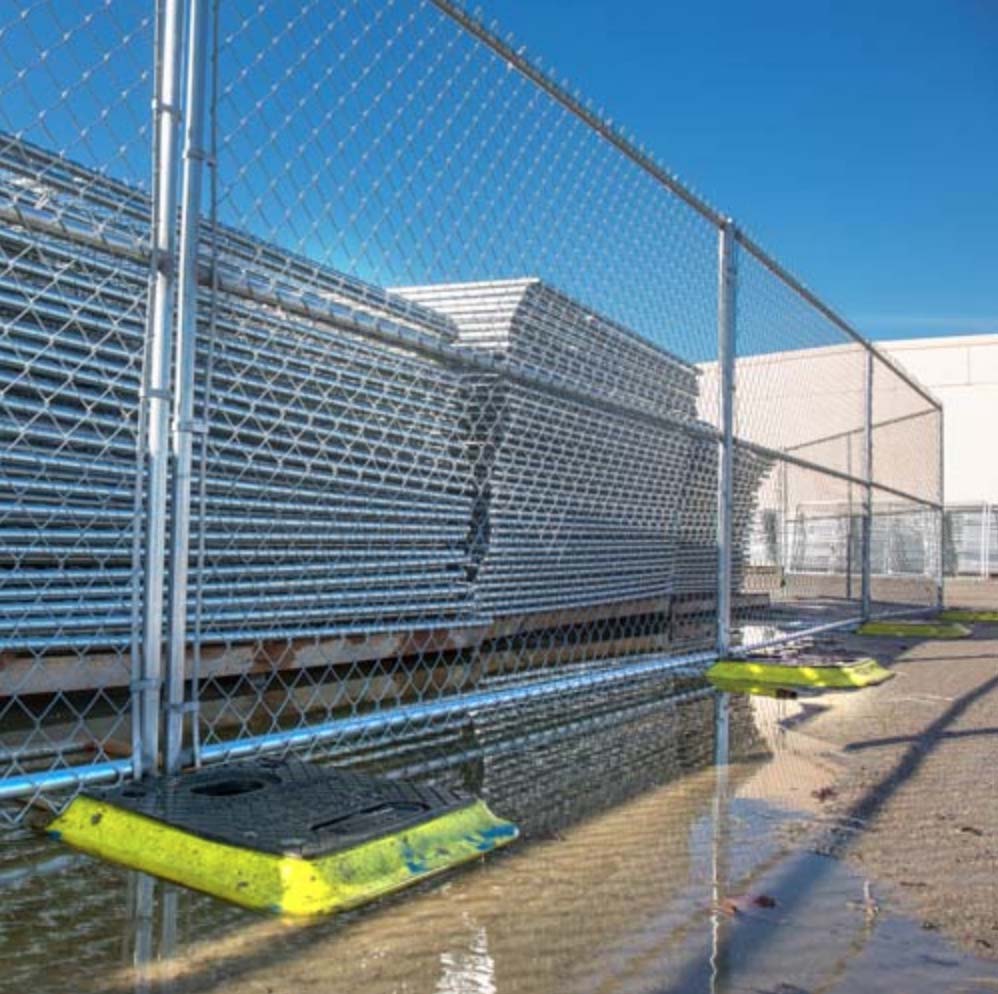 What Temporary Fencing Does For You
Temporary fencing is used in commercial and residential construction around the country. Your job site will be more secure with a temporary fence in place.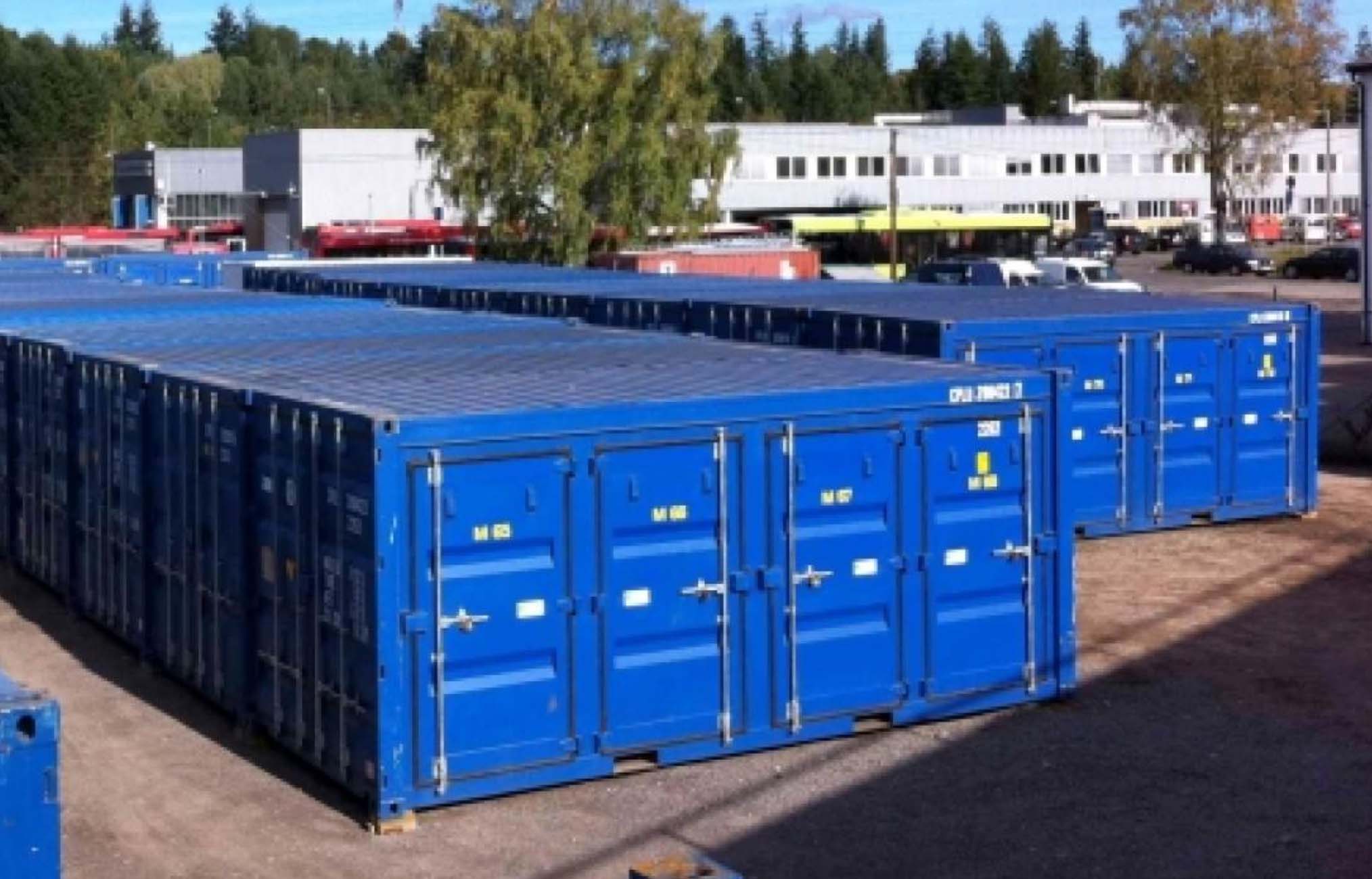 Common Uses for Storage Containers
Whether you're starting a construction project or simply need a secure, temporary outdoor space, here's what you need to know about storage containers.