What Temporary Fencing Does For You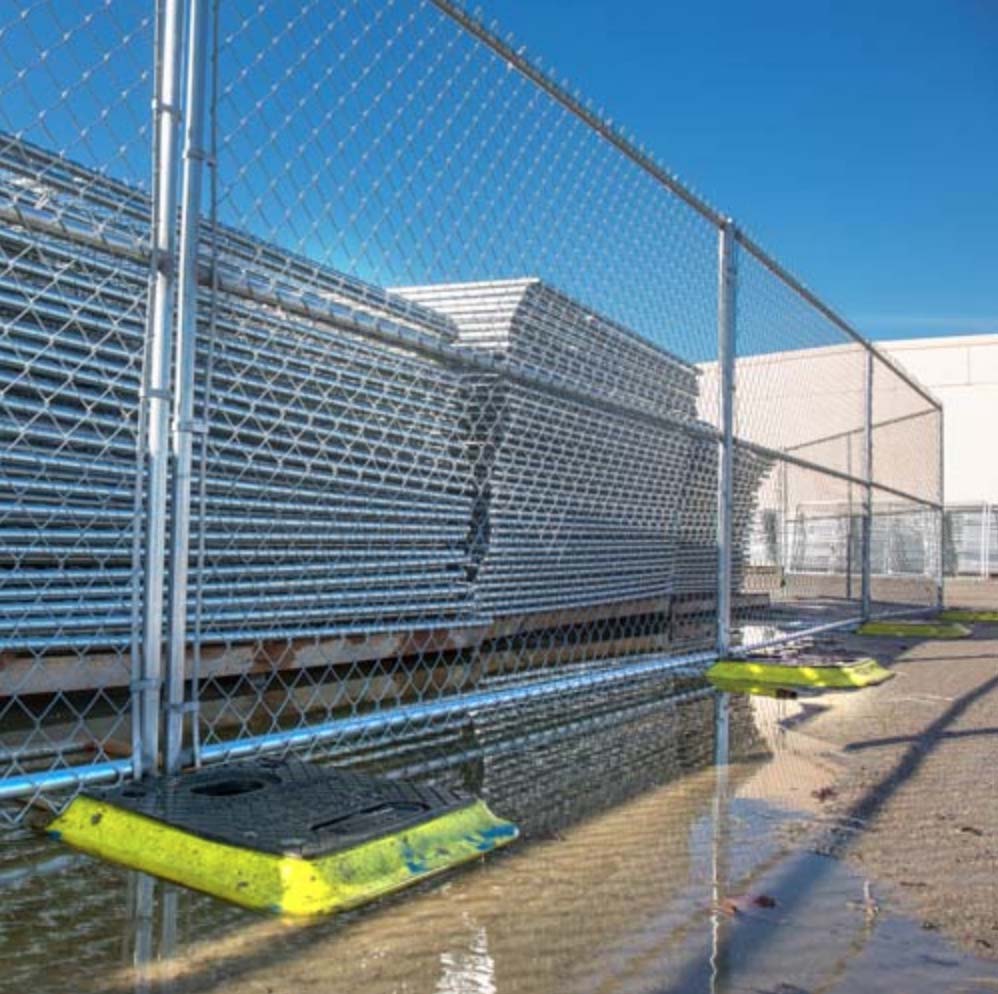 If you're a foreman, contractor or construction project planner, you probably spend a fair amount of time thinking about jobsite security and safety, and how that can be achieved on your projects. You may think you know what temporary fencing does for you, but there's more to fencing than just keeping unauthorized people off your jobsite. OSHA has a laundry list of barricade regulations that you may have read about, but do you know all the ways temporary fencing helps you on the job? Here are the basics of what you need to know.
Temporary Fencing Uses & Events
Temporary fencing is used in commercial and residential construction around the country. You'll see temporary fencing when:
A home or commercial building is being constructed.
A parking lot is being paved or repaved.
Major repairs are being made to a large structure.
Landscaping and outdoor repairs are underway.
Benefits of Temporary Fencing
There are many reasons to use temporary fencing for your jobsite! If you've used it in the past, you've probably already recognized many of these benefits for yourself.
Safety
Construction sites can be dangerous, especially if someone wanders onto the job when they really shouldn't be there. Children, pets and people from the public who access your jobsite unannounced could become injured or cause an injury inadvertently. Temporary fencing prevents anyone from accessing your site who should not be there.
Security
By preventing people from accessing your job site, you also prevent them from accessing the expensive tools and equipment you keep on the jobsite. Your jobsite will be more secure with a temporary fence in place. You'll worry less about your tools and protecting expensive materials, and spend more time getting the job done.
Dust Control
Whenever you break ground on a new project, dust can become a problem. Sometimes this dust comes from the soil, other times it comes from the silicone produced when cutting materials like stone and drywall.
The right fences can provide dust control. By keeping dust inside the construction site, you prevent your work from damaging landscaping, buildings and other objects in the environment. This helps protect the health of people in the neighborhood, may help you to comply with local health regulations. Controlling dust can also prevent accidents from occurring because of poor visibility.
Hide the Mess
At times, construction sites can be downright messy. Piles of materials, cords, large pieces of equipment and tools all contribute to the mess and chaos on the jobsite. Your temporary fence hides that chaos and helps your jobsite blend into the background. You'll attract less attention to your work and you'll be able to get your job done without curiosity or interference from neighbors.
Why it's better to rent than own
It's usually better to rent than to buy and use your own. Here's why.
Every Jobsite is Different
Every jobsite is different. Most companies find it difficult, if not impossible, to construct their own fencing for each jobsite. This is because each site needs its own type of fencing. Height, size and fencing functionality will differ from one jobsite to another. Every time you rent temporary fencing you can match the fencing materials to your needs. When you create a makeshift fence, the temptation is to use the materials you already have, whether they're suitable for that jobsite or not.
Less Responsibility, Less Clean Up
Temporary fences are installed by their companies. When the job is done, they're cleaned up by the same companies. All you need to do, as a construction professional, is place a call and order your fence. It will be delivered, assembled and removed according to your schedule.
Reserve your temporary fencing today
Temporary fencing is one of the most important components of a standard construction site. If you're planning an upcoming construction project, we can help you determine exactly how much fencing you'll need, what accessories will serve you best, and how to determine the best combination of fencing products for your budget. Call us today to schedule the temporary fencing that's right for you.
Useful articles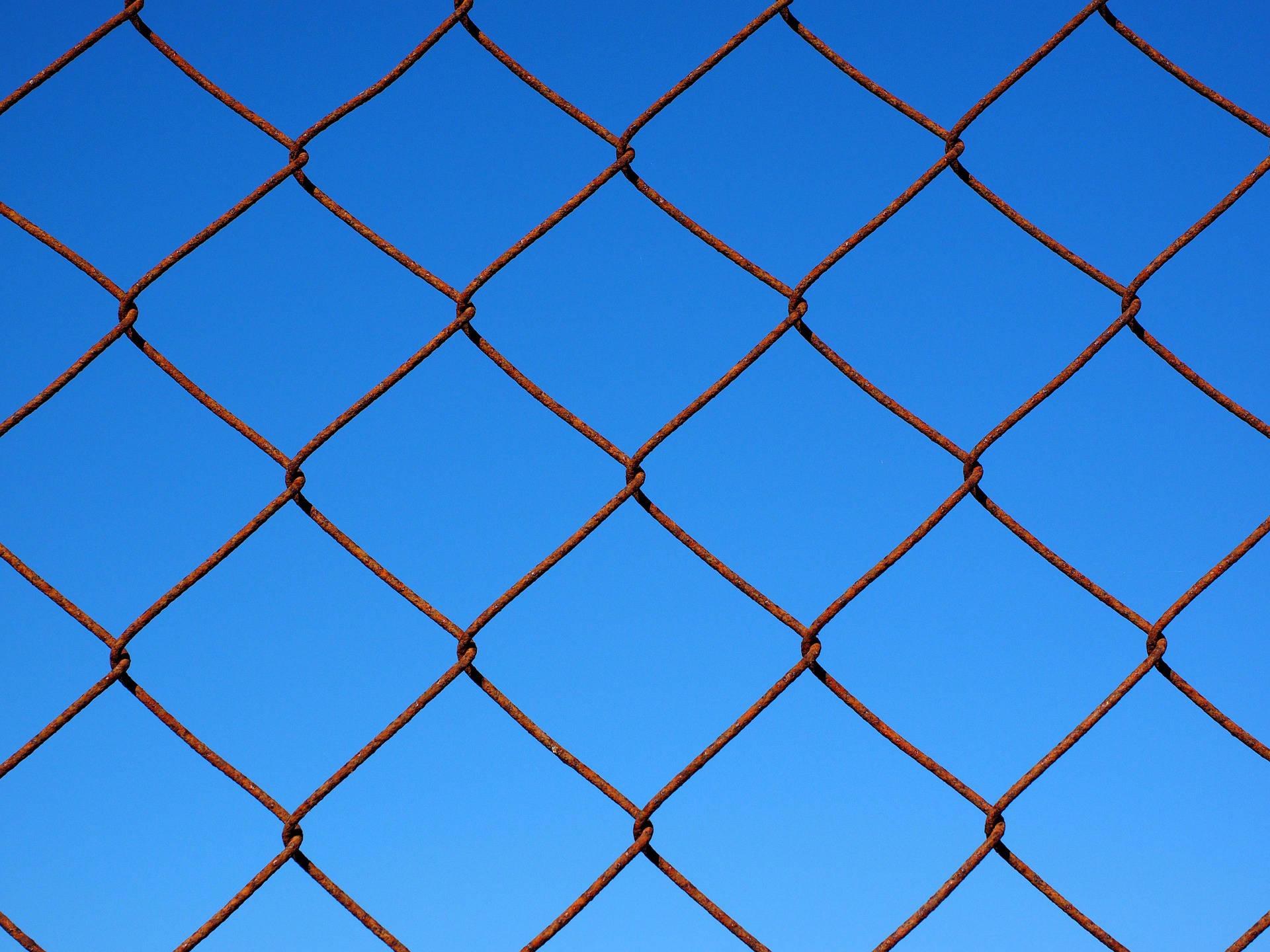 A Beginner's Guide to Temporary Fence Rental
Although it's designed to be temporary, there's nothing preventing your temporary fencing from staying up for six months or more. Check with your municipality to find out if you need a permit for extended use.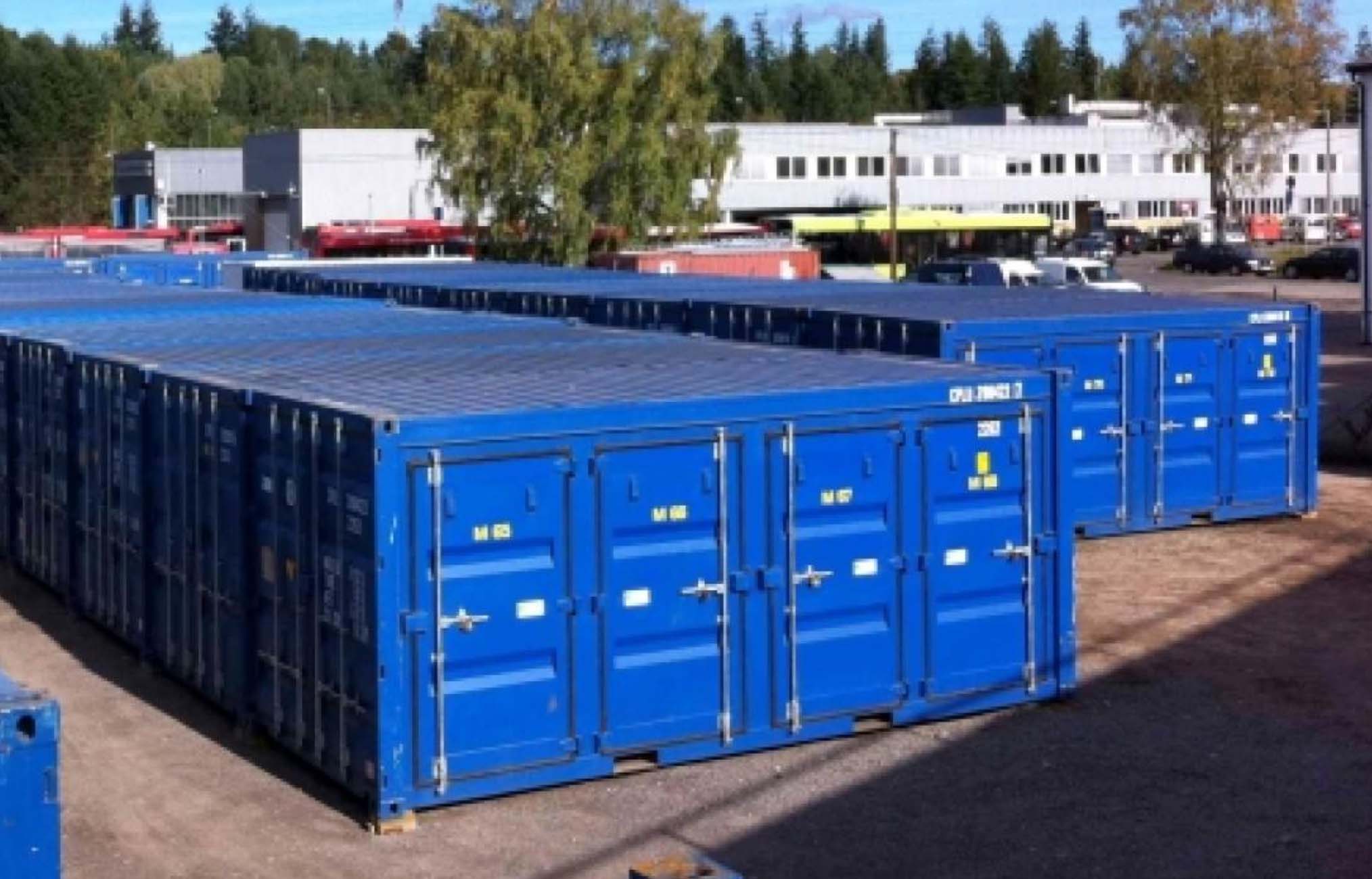 Common Uses for Storage Containers
Whether you're starting a construction project or simply need a secure, temporary outdoor space, here's what you need to know about storage containers.