Common Uses for Storage Containers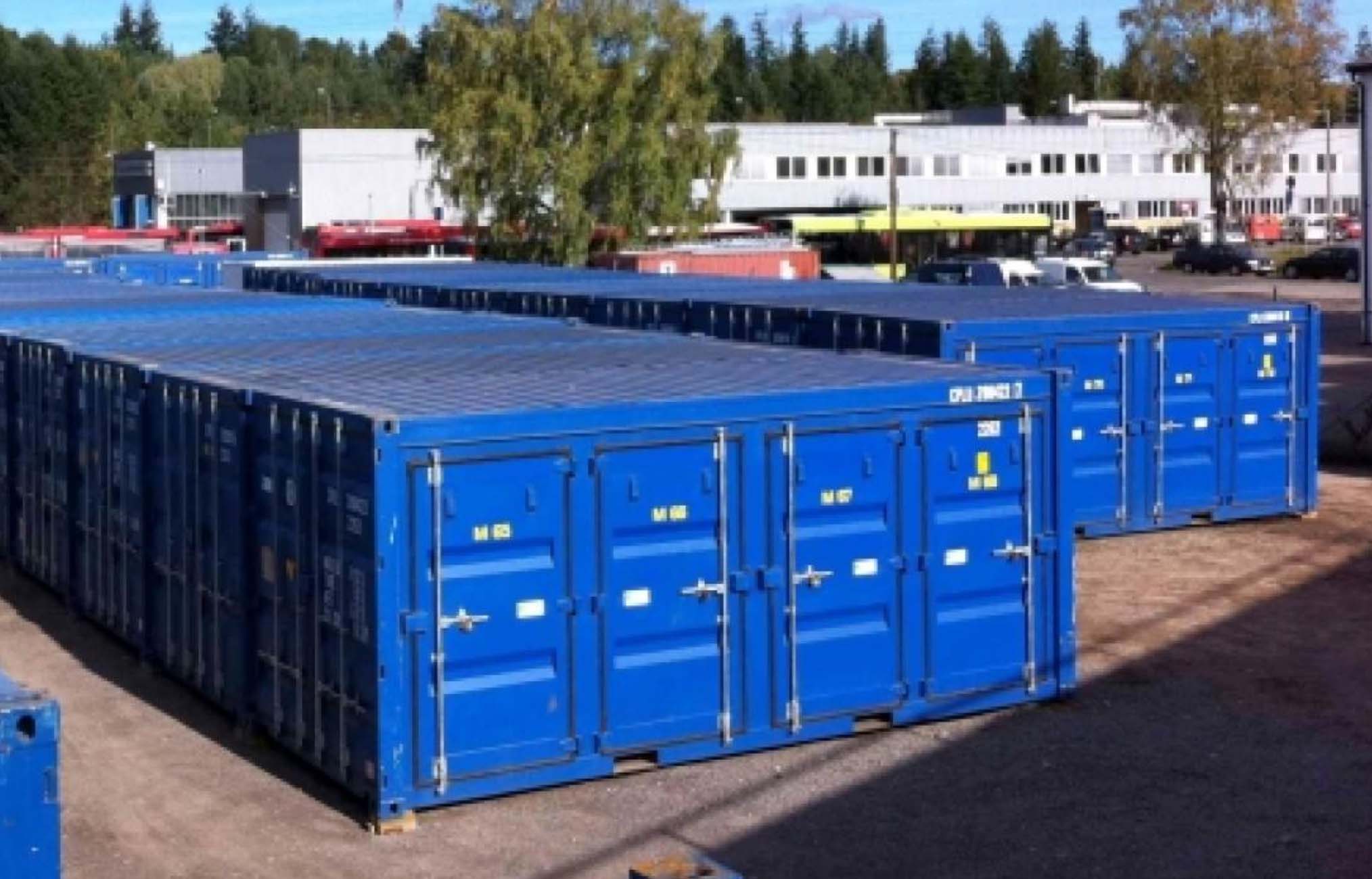 Storage containers provide flexibility, convenience and security on the jobsite. Whether you're remodeling a home, adding on to a school, upgrading a commercial kitchen or building a commercial structure from the ground up, storage containers are a must-have product for construction worksites. There are many common uses for storage containers. Because they're built to International Organization for Standardization (ISO) specifications, they're perfect for keeping materials secure. Whether you're a foreman, project manager or just a homeowner taking on major DIY projects, storage containers can help.
Hold tools, materials, and supplies overnight
One of the most common uses for storage containers in construction is to hold materials, tools and supplies for long-term projects. No longer do your large tools need to be re-loaded in the truck and trailer every night before leaving the job site. Your storage container, with steel construction and doors at either end, creates a convenient place to hold your materials and supplies until the following day. This reduces time spent cleaning up at the end of the day and makes starting the next day easier.
Increase security
Steel storage containers come with high-security locking mechanisms that keep out all unauthorized people who may enter the jobsite. Now it's easier to store your specialized tools and materials without concern of loss from theft. Steel storage containers are nearly impossible to cut into or access without the ability to unlock the door.
This also limits access to dangerous tools and prevents jobsite accidents. When working in a public place, steel storage containers help limit your liability by preventing people from mishandling tools and becoming injured.
Hold furnishings during construction
Most furnishings need to be removed from the construction site during a remodel to prevent damage. Storage units can be used to hold appliances, fixtures or furniture while construction is taking place. This protects the fixtures and furnishings from exposure to dust and debris that could cause scratches and damage.
Protect your construction materials
Construction happens year-round! No matter what the predicted weather, construction professionals are likely to be found on job sites around the state. Inclement weather can all pop up at any time, causing potential damage to tools and materials left outside on the jobsite. An empty storage container gives you a safe place to store these materials during storms and wind events. When the weather has passed and it's time to start construction again, open up your container and remove the items you placed inside.
Provide a shady spot on the jobsite
Storage containers provide shade on hot days and can be used to shelter items that might be sensitive to intense heat or sunlight. Place your laptop computer or tablet in the shade of the storage container while doing work, then return to remove your belongings later. You can place your cooler with ice water for workers inside the storage container as well. Everyone who needs a break can sit in the shade of your storage container and drink their refreshing beverages until its time to get back to work.
Storage container reservation
Storage containers make the jobsite easier to manage for construction professionals and property owners. If you're starting a construction project in the near future, give us a call to find the right storage container to meet your needs. We help you find the right solution at the right price point for your worksite.
Useful articles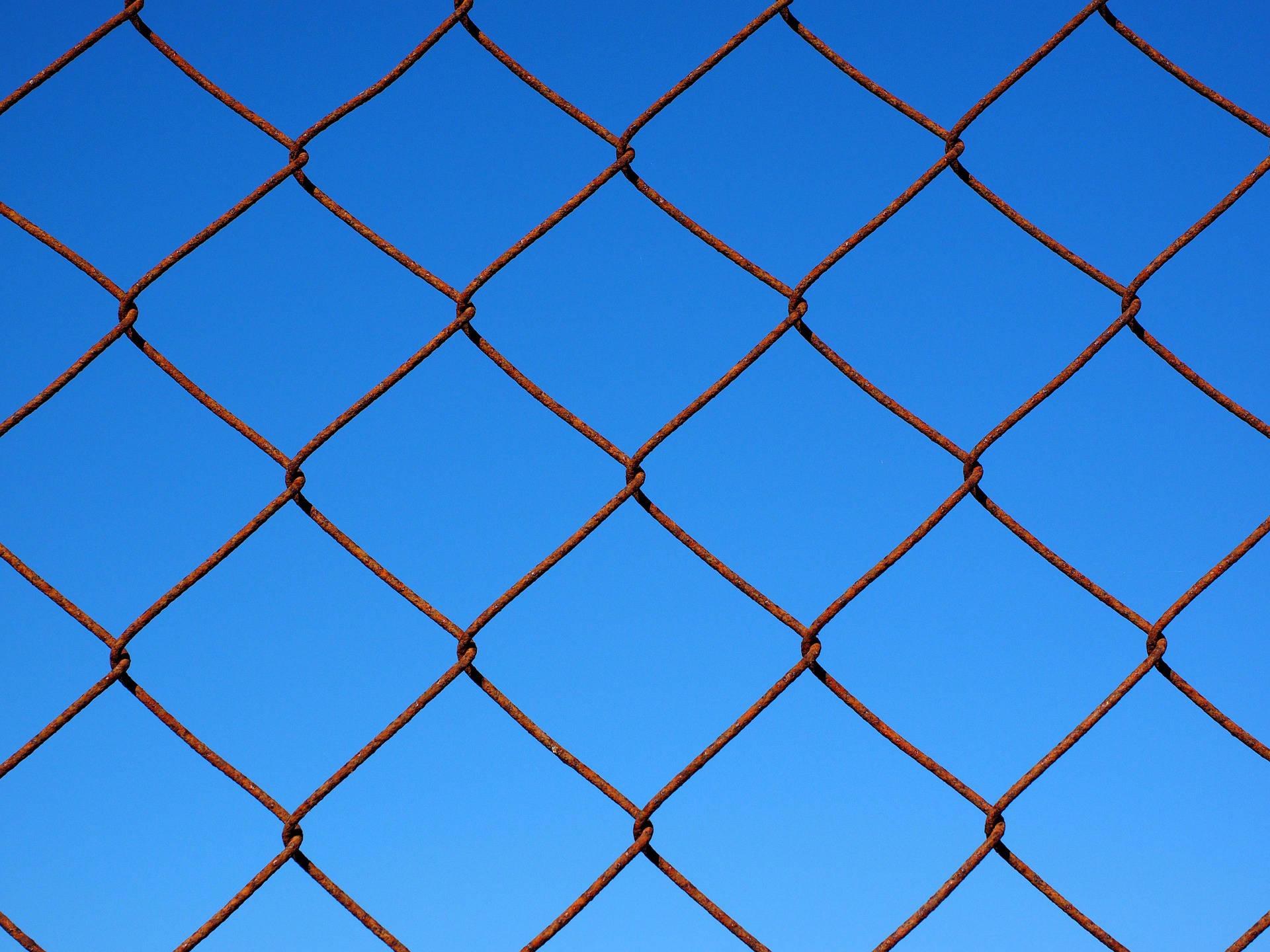 A Beginner's Guide to Temporary Fence Rental
Although it's designed to be temporary, there's nothing preventing your temporary fencing from staying up for six months or more. Check with your municipality to find out if you need a permit for extended use.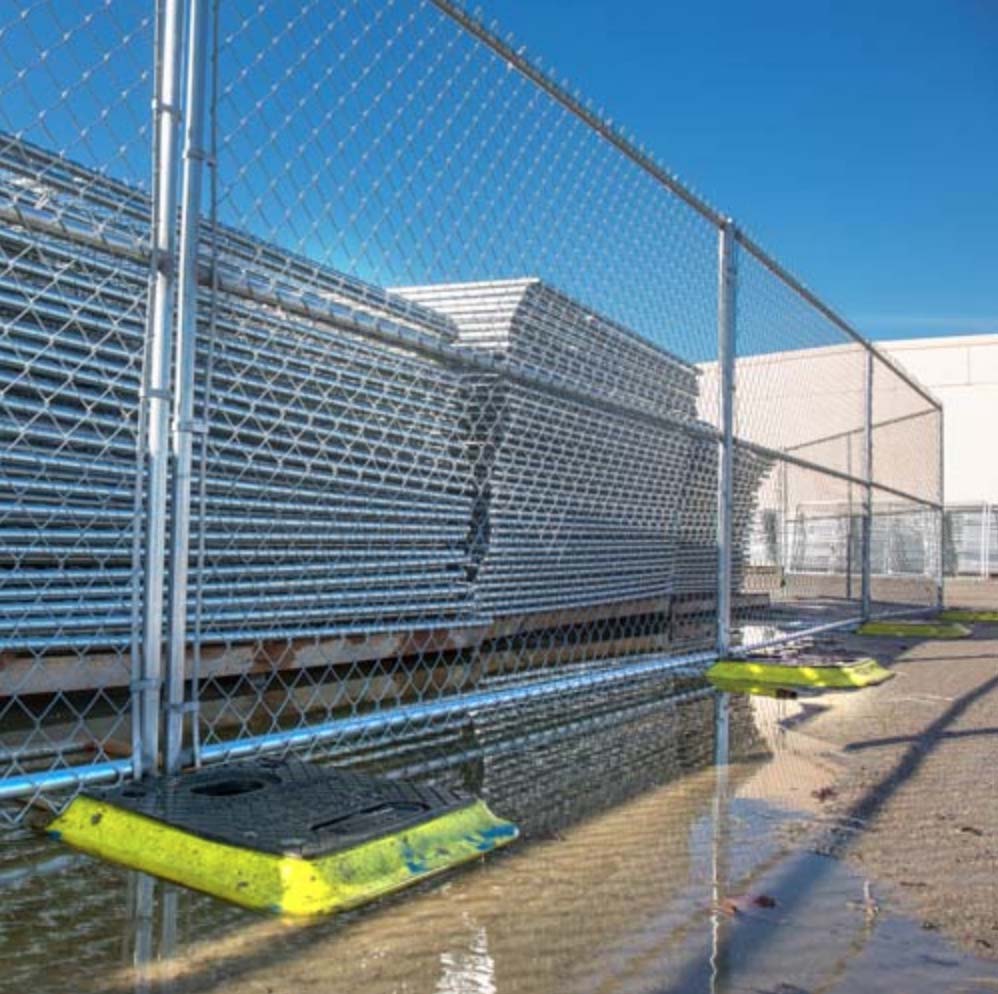 What Temporary Fencing Does For You
Temporary fencing is used in commercial and residential construction around the country. Your job site will be more secure with a temporary fence in place.