A Beginner's Guide to Temporary Fence Rental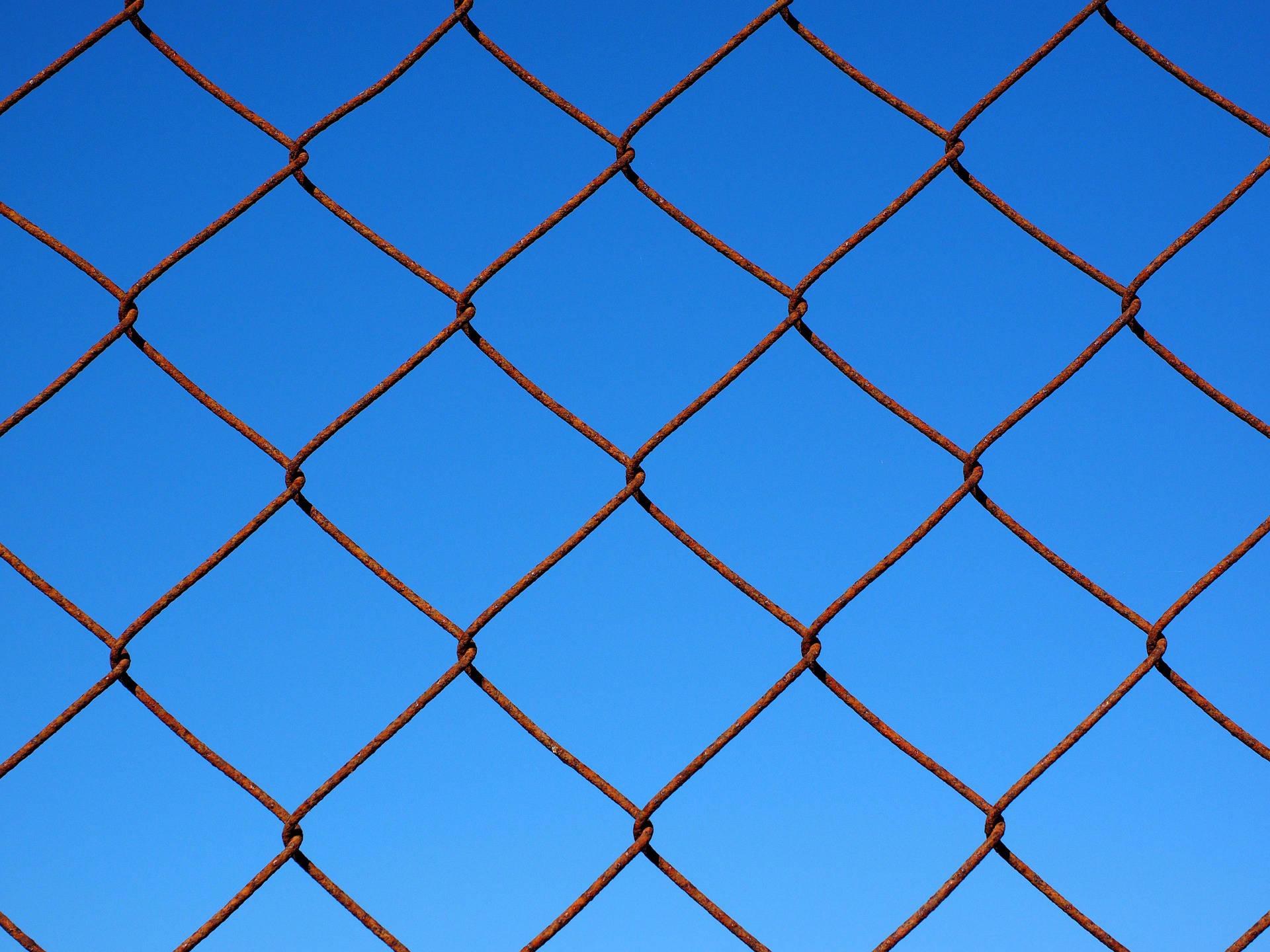 When you need fencing on a construction site or at an event, temporary fencing is the way to go. This beginner's guide to temporary fence rental will give you the lay of the land when it comes to renting fencing. Temporary fencing comes in different sized panels that fit the shape of the space where they're being installed. Panels are supported by weighted feet or posts that keep them steady and anchored to the ground.
Why is temporary fencing used?
Design simplicity and ease of use are two of the greatest advantages of temporary fencing. By its very nature, it's easy to install and easy to move. This makes it perfect for construction sites and events where fencing needs to be installed and removed relatively easily. Temporary fencing has many uses. For large events, it's used for crowd control, to keep people in a line, or serve as a barrier for special sections such as VIP areas. Temporary fencing can also be found at school events, carnivals, conventions, concerts, outdoor markets, fun runs and at municipal events. On construction sites and demolition areas, temporary fencing is vital to prevent people from wandering onto the work zone. Fencing saves people from potential injury and provides security by creating a secure zone where no one can potentially get hurt. Temporary fencing can even become a barrier that prevents dust from causing traffic problems and reducing air quality around the construction site.
How are temporary fences delivered?
When you order temporary fencing, the vendor will set up a delivery window that works for your project. Most temporary fencing vendors deliver fencing directly to the site, then unload and install the fencing for you. Fencing is generally delivered on a flatbed truck with two or more workers. Make sure there is enough room on site for the truck to park with plenty of room to offload panels. Installation may or may not be included in the cost of the rental. Be sure to ask for details when you order.
Whether you have a construction worksite or an outdoor event, you'll need to be on site at the time of delivery to ensure the panels are unloaded and installed in the correct places. Once the fencing is in place, you can move panels if you need to.
How is fencing installed?
Before your fence is delivered, decide in advance where it will be installed. Plan for weather conditions that could affect your temporary fencing. Is the ground likely to turn to mud in a rainstorm? Are there hills, bumps and potholes that could impact the fencing? Take these factors into account. The best place to install temporary fencing is in an area that is stable and relatively even.
The installation process depends on the type of fencing being installed. Bike rack-style event fencing is ready to go as soon as it arrives, other panels require concrete blocks or sandbags to serve as a base. On some construction sites you may want post-style fencing. The type of fencing you rented will determine how it is installed.
If your fencing surrounds a construction site, you may need to wrap it as well. Wrap prevents dust from blowing around the construction site and may be required by your municipality. For example, New York City has a long list of construction fencing installation requirements. Check with your city and county for requirements.
How long can temporary fencing stay on site?
Although it's designed to be temporary, there's nothing preventing your temporary fencing from staying up for six months or more. Check with your municipality to find out if you need a permit for extended use. If you plan to use temporary fencing for more than six months at a time, it may become more economical to purchase your fence. Research the cost of temporary fencing, both purchase and rental, to decide whether you would be better off buying your temporary fencing.
Temporary fencing is a must-have on construction sites and at many outdoor events. To find out more about temporary fence rentals, contact us for a quote.
Useful articles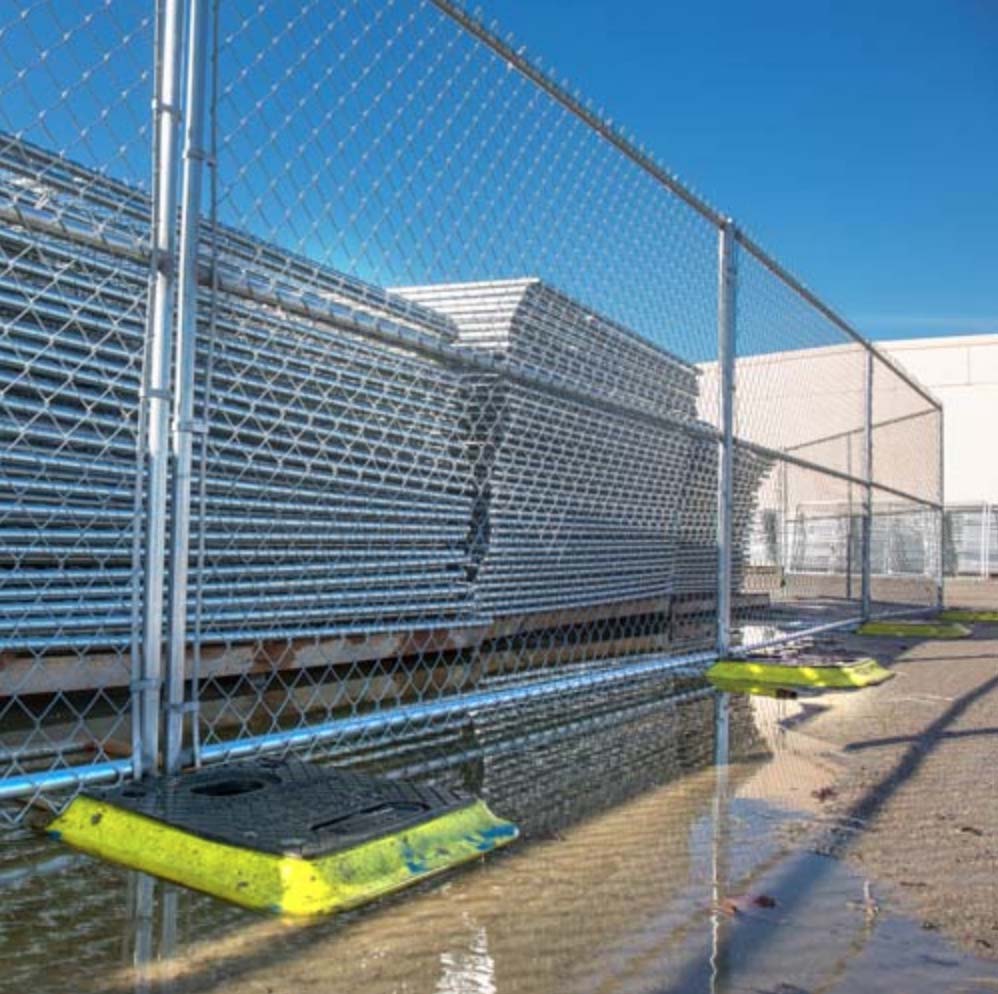 What Temporary Fencing Does For You
Temporary fencing is used in commercial and residential construction around the country. Your job site will be more secure with a temporary fence in place.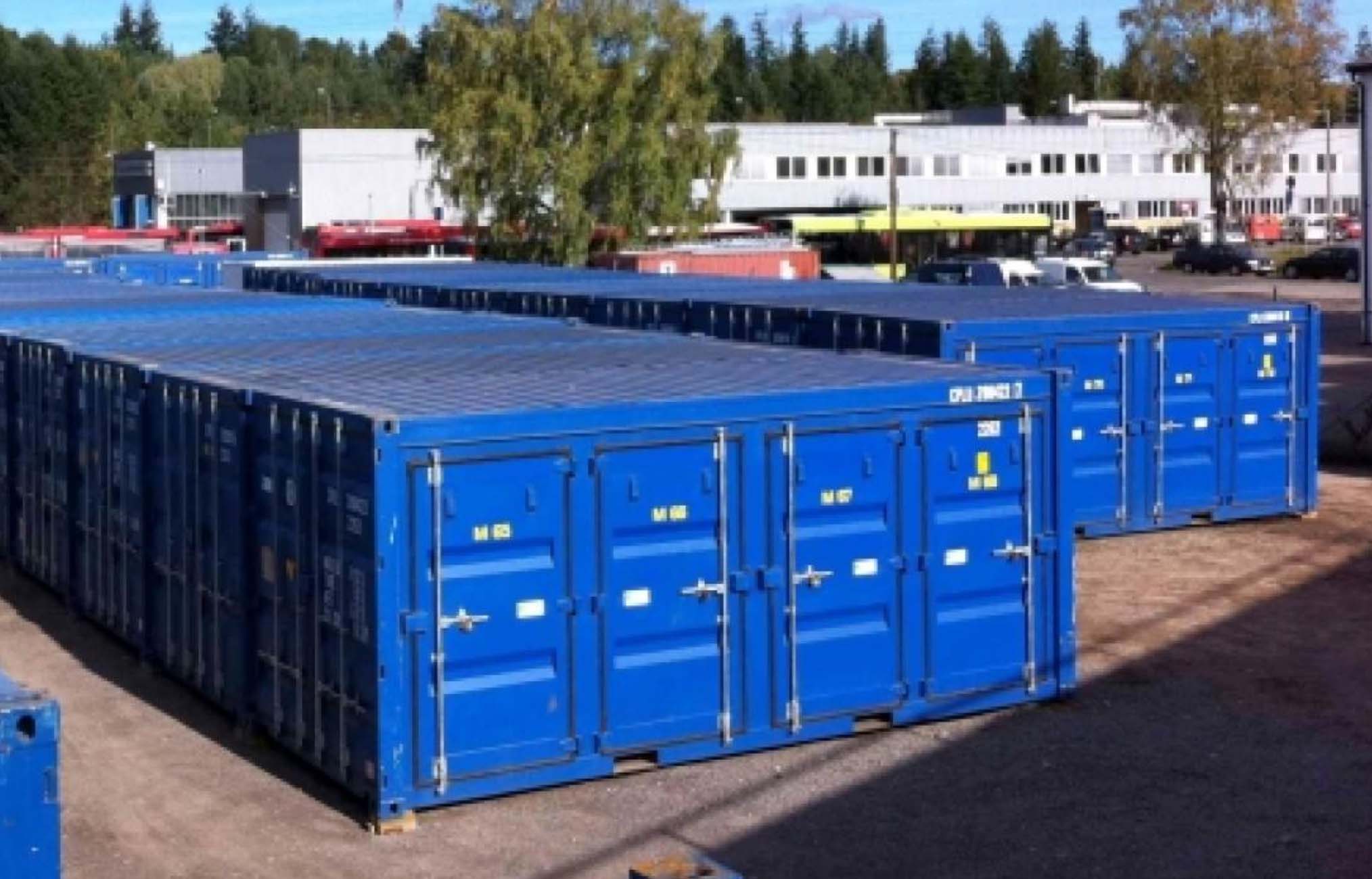 Common Uses for Storage Containers
Whether you're starting a construction project or simply need a secure, temporary outdoor space, here's what you need to know about storage containers.